The gala dinner will take place at the Musee d'Orsay's restaurant
The former restaurant of the Hôtel d'Orsay, on the first floor of the museum, is still as magnificent as it was when it opened in 1900. The new furniture sets off the dazzling chandeliers and the painted and gilded ceilings of this dining room, listed as a Historic Monument. The chef Yann Landureau offers traditional French cuisine, interspersed with original dishes that are linked to the museum' current events.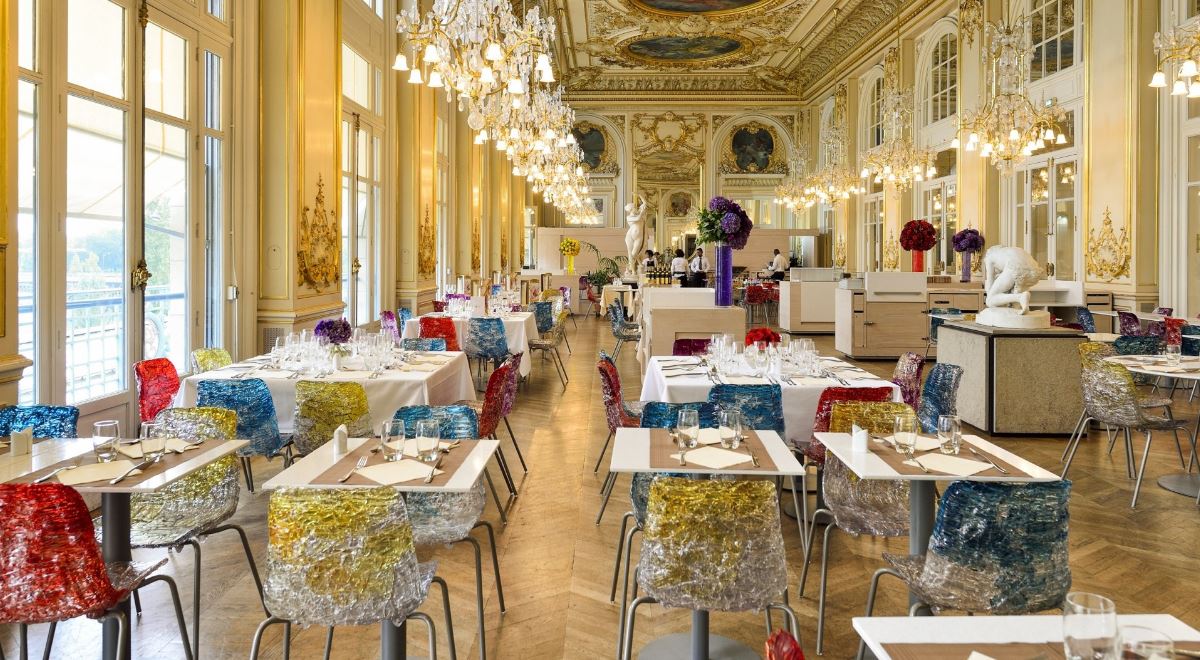 A free visit of the Musee d'Orsay will be proposed before the dinner

The Musée d'Orsay is a museum on the Left Bank of the Seine. It is housed in the former Gare d'Orsay, a Beaux-Arts railway station built between 1898 and 1900. The museum holds mainly French art dating from 1848 to 1914, including paintings, sculptures, furniture, and photography. It houses the largest collection of impressionist and post-Impressionist masterpieces in the world, by painters including Monet, Manet, Degas, Renoir, Cézanne, Seurat, Sisley, Gauguin, and Van Gogh. Many of these works were held at the Galerie nationale du Jeu de Paume prior to the museum's opening in 1986. It is one of the largest art museums in Europe. Musée d'Orsay had 3.177 million visitors in 2017.